Free Sound Effects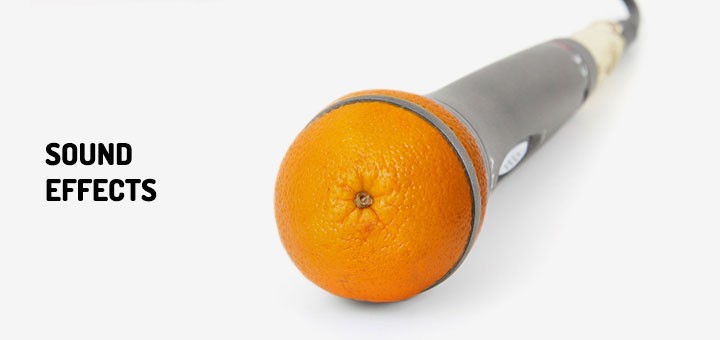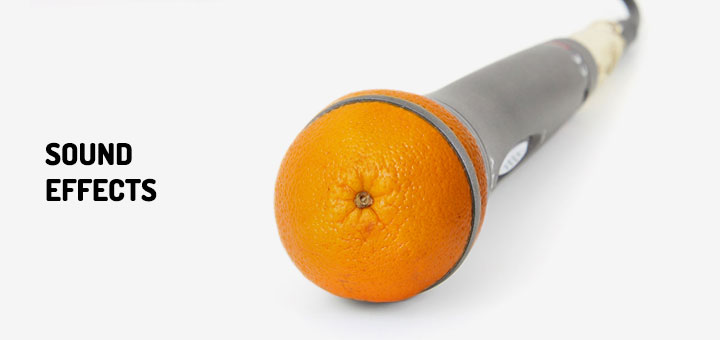 Sound Effects by Orange Free Sounds
Above is a short DEMO – a mix of various Sound Effects from our website.
All Sound Effects are recorded and produced by Orange Free Sounds and completely free for download in MP3 format without need for additional registration and also available in WAV format.
Honestly – we have no idea what to say additionally about sound effects that you probably already don't know. Generally speaking, almost everything can be a sound effect. The application of sound effects is so large and diverse that it's up to you to decide how & where you will use it …
For sound effects recording we use the best equipment to produce sounds of quality as high as possible.
Equipment (some of it): Zoom handy recorder H4n, Zoom H2 Handy Recorder, microphone Neumann KM 84i.
Also for processing of the the recorded sounds, we use the best software applications.
Here on Orange Free Sounds we divided sound effects into categories and subcategories – for easier search.
Sub – categories that you can investigate further:
Additionally please check our Sound Packs Category where you can find for example http://www.orangefreesounds.com/rain-sounds-sound-pack/ – Rain Sounds Sound Pack – free for download in WAV format.
Since first Sound Pack, we are doing our best to make and publish a new OFS Sound Pack every 1-2 months, with different theme.
Also, don't forget our Sound Collections, with collections like – http://www.orangefreesounds.com/halloween-scary-sounds/ – Halloween Scary Sounds – also free for download without need for additional registration.
Enjoy !
Orange Free Sounds (OFS)