Music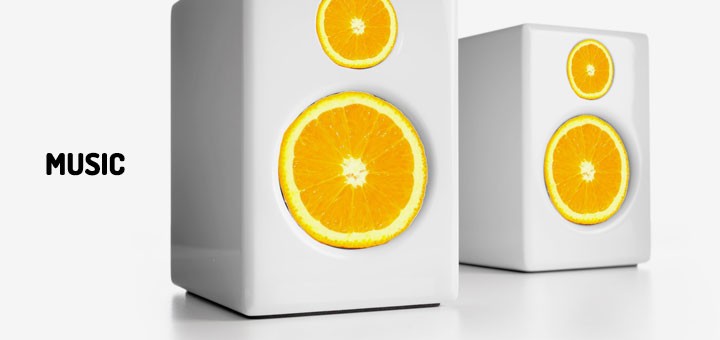 Music by Orange Free Sounds
Above is a short DEMO – a mix of music from our website.
Background music has a great variety of applications. It is used in professional or home videos, documentaries, applications, video games, PowerPoint presentations, commercials, movies, thrillers, etc.
The purpose of the background music is to contribute to the atmosphere or increased feelings of some actions or some events.
Background music is not genre-specific but is mostly instrumental and very indefinite length.
Genres of music on Orange Free Sounds website are prevalent electronic – background and relaxing ambient music.
Sub – categories that you can investigate further:
Enjoy !
Orange Free Sounds (OFS)